In 2011, State Company "Srbijašume", in cooperation with the Faculty of Natural Sciences and Mathematics of the University of Kragujevac, initiated the construction of a specialized facility – the Repro Center for Production and Breeding of Young Fish of Autochthonous Species – on the watercourse of the Tolišnica River, in a village bearing the same name, situated in Kraljevo municipality. The construction work on the Repro Center was completed in 2018, when it was put into operation.
The facility was built on a spring called "Belo vrelo" in Tolišnica, which by its quality and quantity meets the standards for the production of young fish of autochthonous species such as the brown trout, grayling, Danube barbel (Barbus balcanicus), huchen/Danube salmon, etc., which represent a great natural wealth of the Republic of Serbia.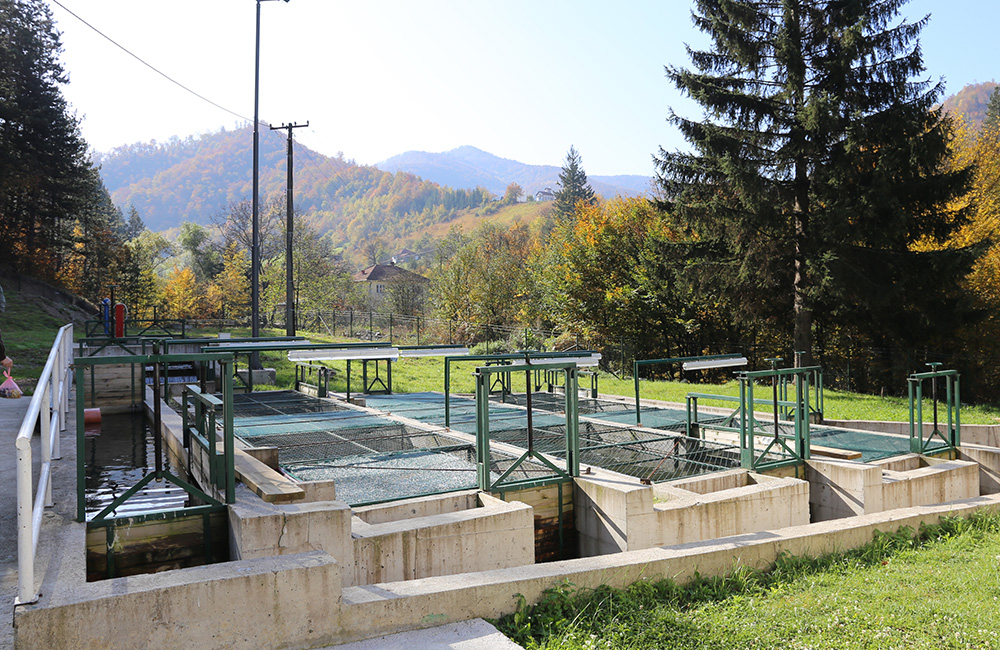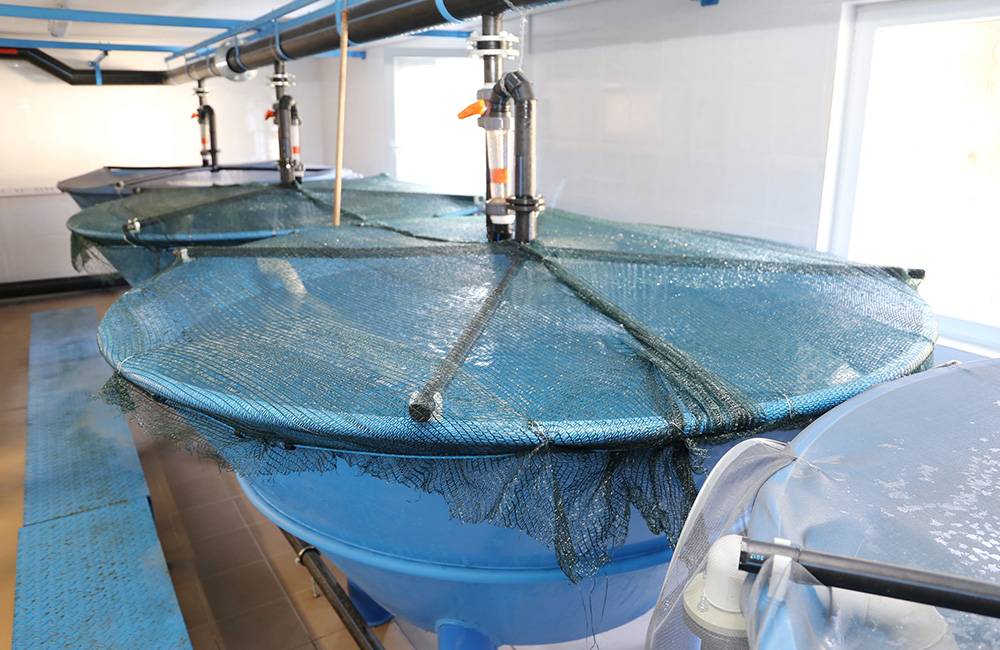 The technology and facilities for the breeding of young fish are designed in accordance with the principles of extensive organic-ecological production, whereby the breeding of young fish is done as naturally as possible, using natural food. After 3 (three) months, the technological production process enables the young fish to be released into the so-called "breeding streams", which provide conditions for their natural growth just like in the natural environment, for the purpose of their conditioning – rewilding. After 6-12 months of cultivation, the young fish are released into aquatic ecosystems or related ecosystems of the same basin, while retaining their genetic structure.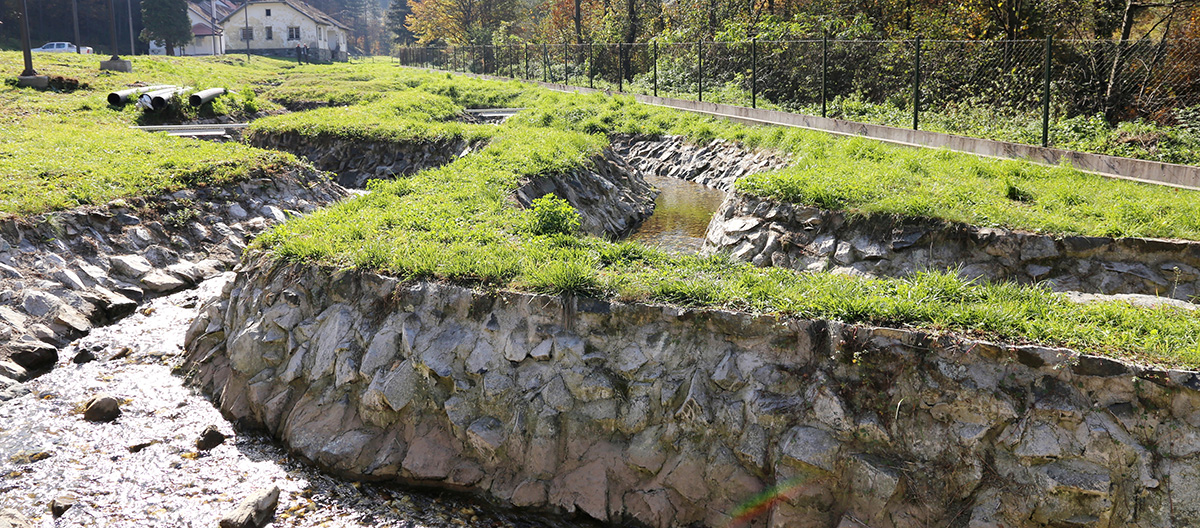 The Repro Center has been built according to all technical and technological standards and, in addition to its primary purpose, it also serves as a teaching base for all institutions, faculties, institutes, and schools dealing with the issue of sustainable use of fish stocks, with the aim of professional and scientific education. The capacity of the facility has been designed to meet the needs of other users in addition to the needs of the Enterprise, as well as to offer in the future the surplus production of young fish of salmonid species in the market outside Serbia.
The construction project of the Repro Center has been co-financed from the funds of the Republic of Serbia, and the largest part of the funds has been provided by SE "Srbijašume" from its own revenues.