Hunting lodges and forest houses within the State Enterprise "Srbijašume" are found in the most attractive locations, offering views of unbelievably beautiful nature landscapes. Positioned in the heart of fairytale ambience, they are interesting for accommodating lovers of natural riches, the vast green of forests and clearings, and all those who need at least a short break from the bustle of the city to breathe in some fresh air.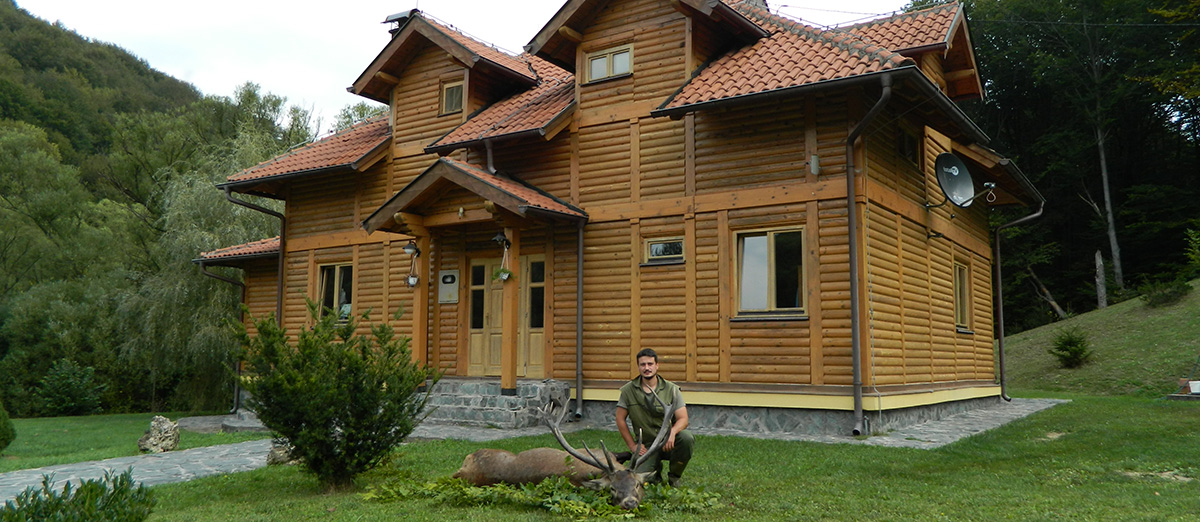 The accommodation capacities within SE "Srbijašume" have multiple purposes. They are used for accommodation of both hunter-tourists and visitors to protected natural and cultural assets, which makes them suitable as a basis for the realization of:
hunting and fishing tourism (hunting, fishing, photo safari);
cultural tourism (today the basic motives of tourist movements are cultural – in order to get acquainted with cultural-historical monuments, cultural heritage, and heritage of a region or people);
ecotourism (moving through a mountain or forest, visiting unique ecosystems and seeing the wildlife).
Tel. No: +381 11 711 50 37, Sector for Hunting, Fisheries & Tourism, E-mail: lovstvo@srbijasume.rs
LIST OF HUNTING & FOREST LODGE OF SE "SRBIJASUME"