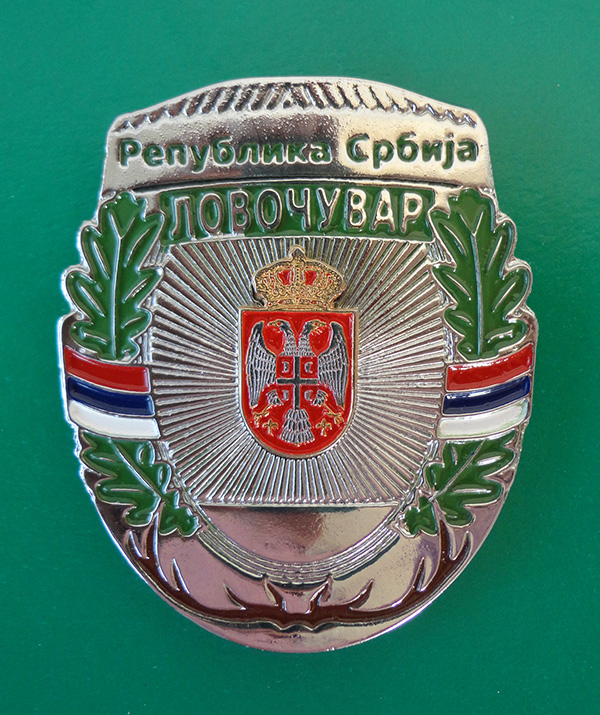 The way of managing the hunting grounds of SE "Srbijašume" is organized, implemented and controlled by the Sector for Hunting, Fisheries and Other Resources, i.e., the Hunting Department, through the Forest Estates on whose territory the hunting grounds are located.
Forest Estates organize, conduct and take responsibility for all operations arising from the Game and Hunting Act and planning documents.
The Director of the Forest Estate and Head of the Hunting and Fisheries Service are responsible for hunting activities on the Forest Estate.
The Expert and Gamekeeping Service consists of 130 employees.
The Expert Service performs professional activities in the management of the hunting ground. It is composed of persons licensed to perform wildlife management.
The Gamekeeping Service performs the tasks associated with the protection and regulation of the hunting grounds, as well as the breeding and protection of game animals in the hunting grounds.
A gamekeeper is an officer with a proper license, who is obliged to keep records of his/her work activities.
In the performance of his/her duties, the gamekeeper is obliged, as an authorized officer, to have a valid form of ID and badge.